Located along Interstate-12 at Highway 190 in Covington, Louisiana, this 66,000 SF non-profit organ and tissue recovery agency is the only organ procurement organization servicing the state of Louisiana. The building was designed to facilitate the company's core purpose, "Making Life Happen." Three floors house both medical and office uses, including organ and tissue procurement, agency operations, and community outreach. It was important to balance design intent with budget and program realities, consistently maintaining a policy of good stewardship of the non-profit's funds.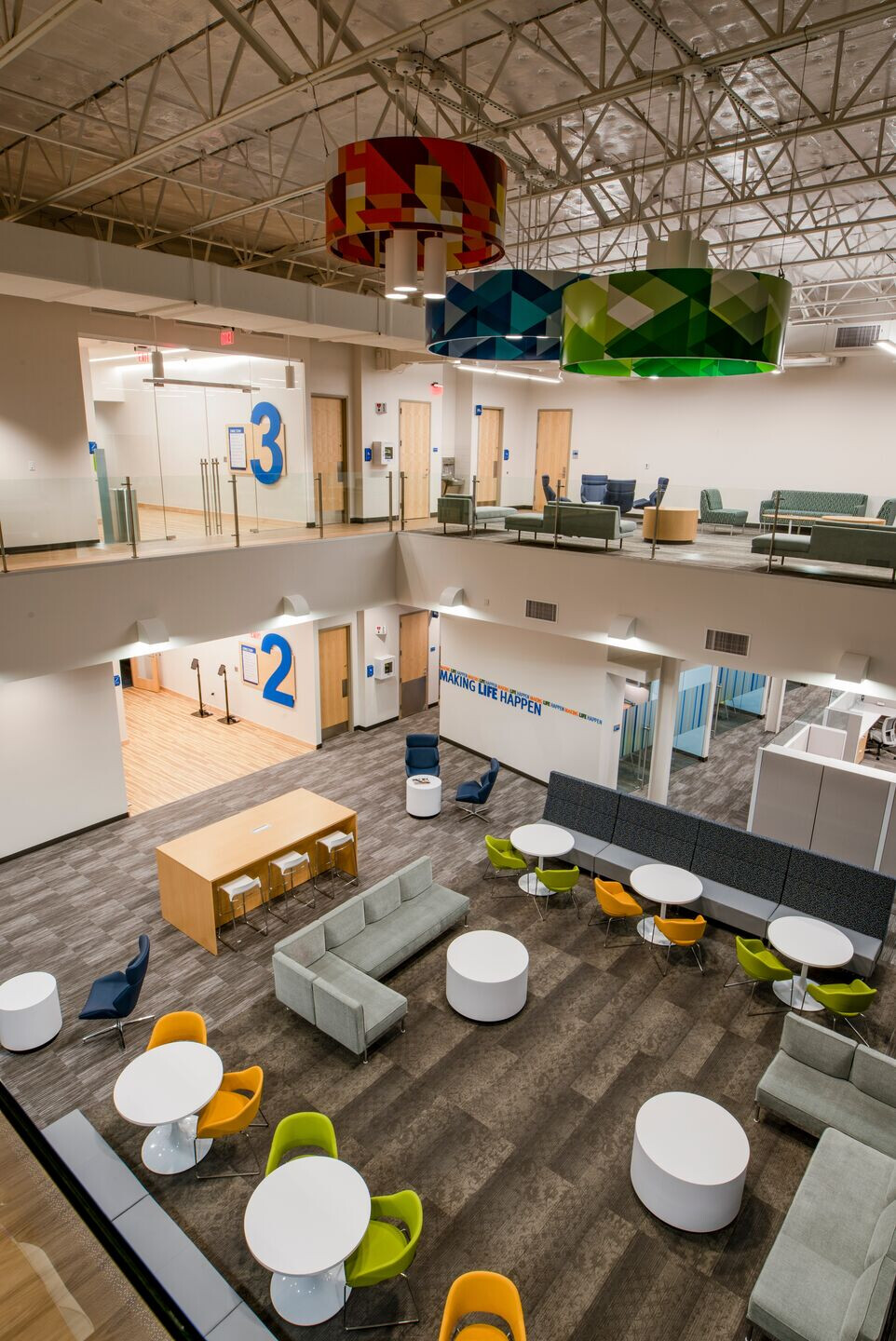 The client was cognizant of serving their donor "heroes" throughout the design process, always making decisions that would best honor the agency's goals and donor families. The design team was charged with a full scope of work for this project. Our scope began with assistance in site procurement while simultaneously programming all spaces with the client and continued through project completion and post occupancy evaluation.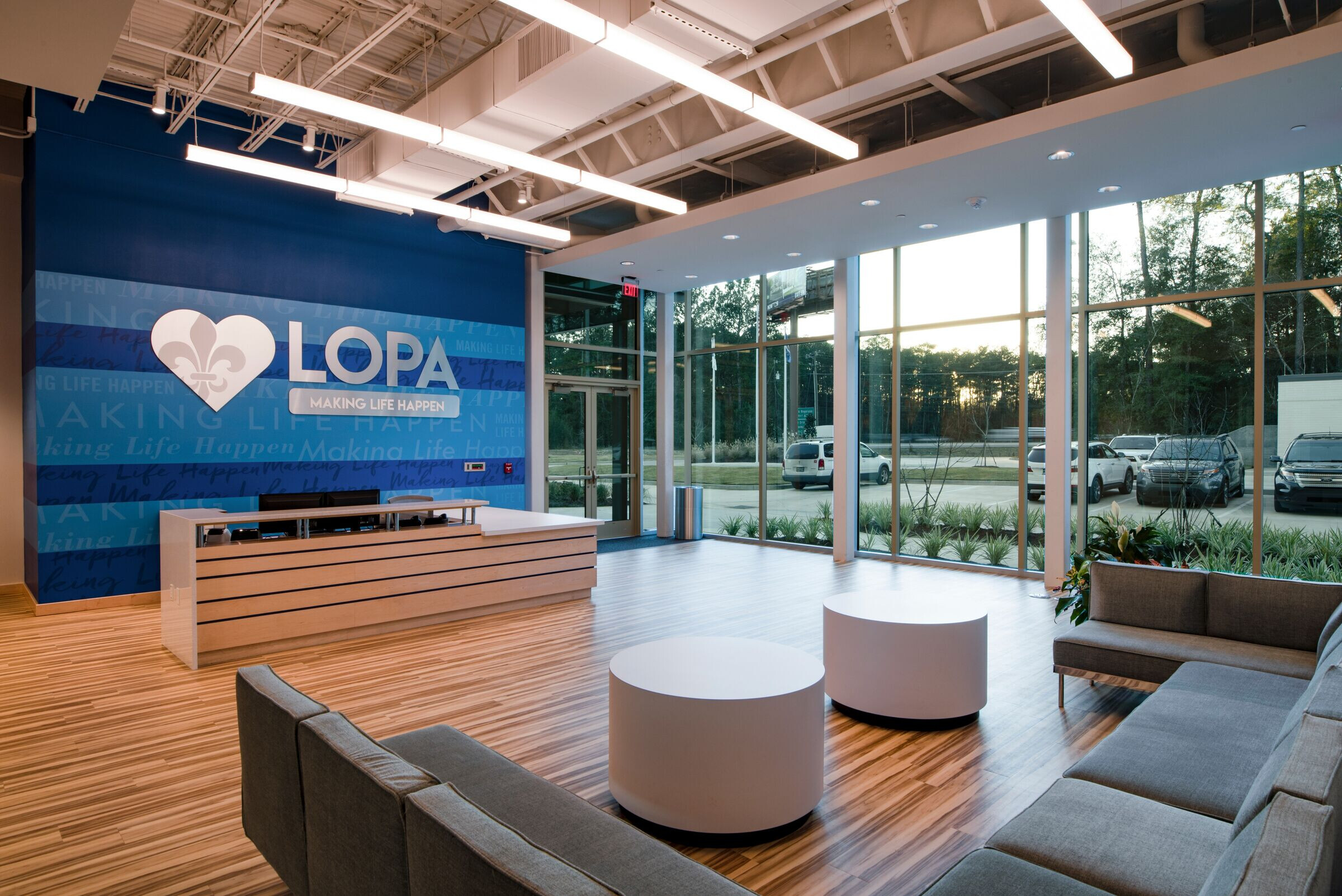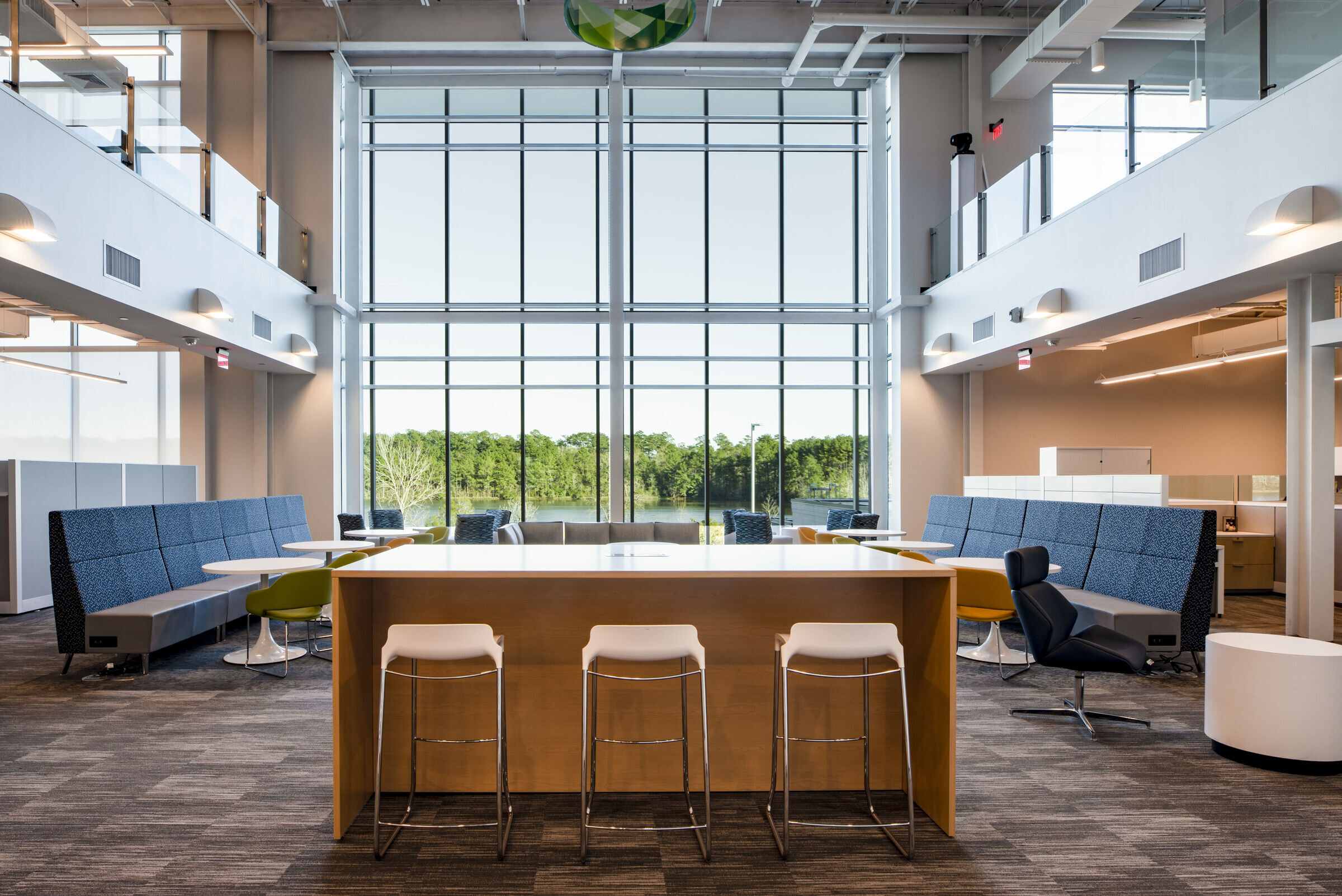 As a non profit, the client's vision centered on two objectives:
(1) To create a state-of-the art procurement facility that would serve the entire state of Louisiana and streamline the organ procurement process, increasing transplant success rates
(2) Reward the dedicated staff of the non-profit with an inspirative space that fostered collaboration in a work environment that can at time be as challenging as it is rewarding.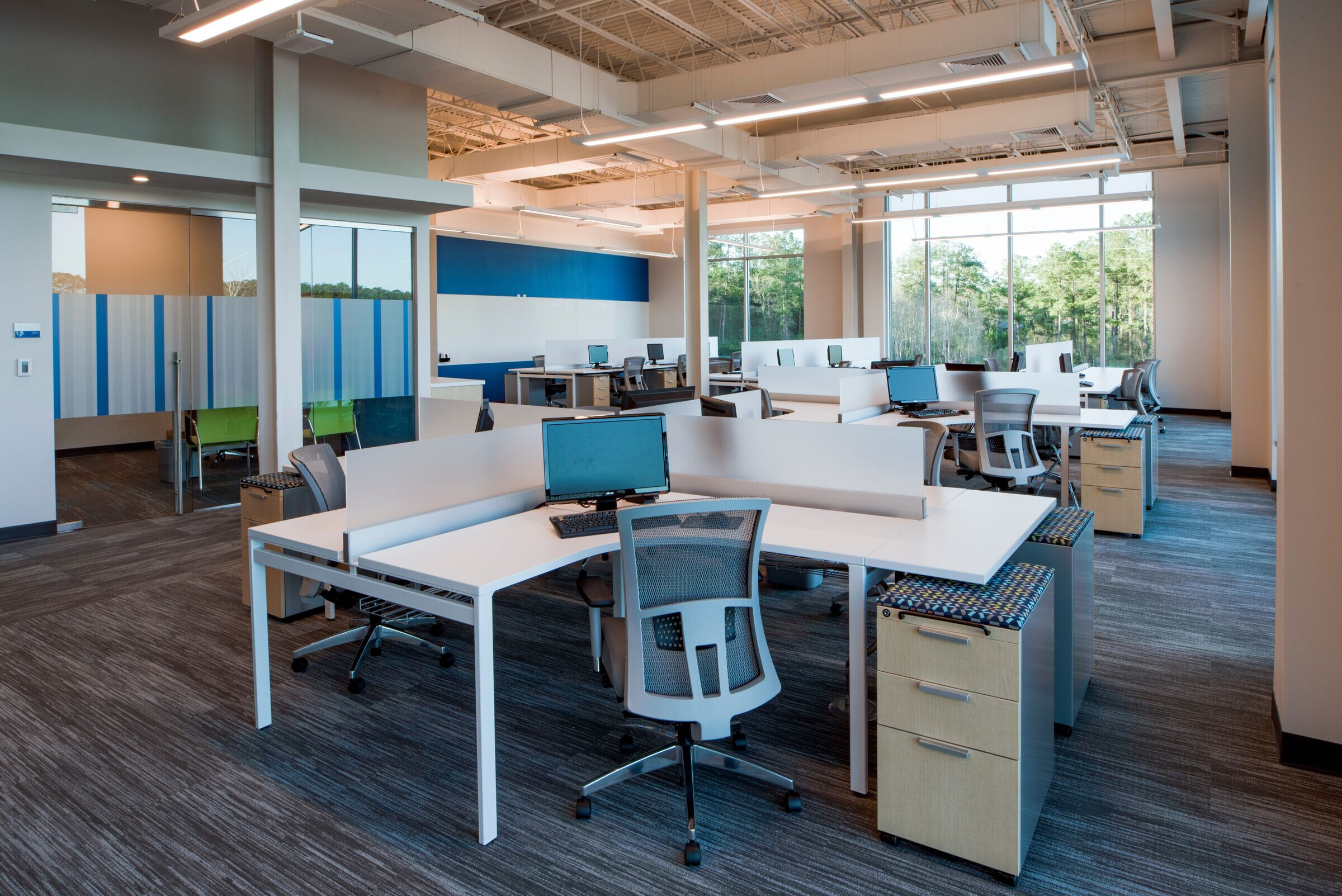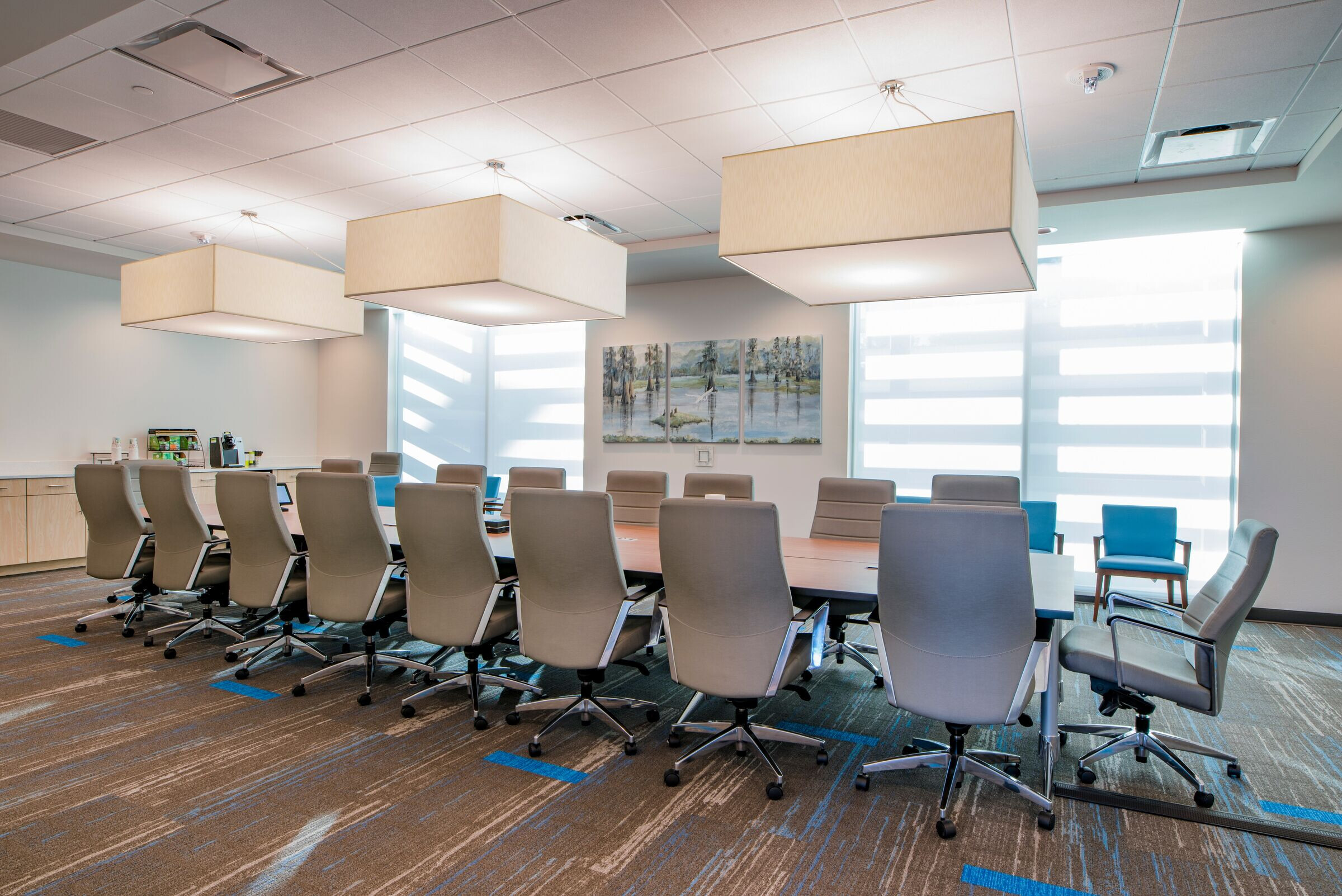 The first floor includes a 3-bay donor care unit (ICU), 2 tissue procurement suites (operating rooms), 1 organ procurement suite (operating room), and an organ pump room in addition to storage of a multitude of supplies needed by the agency teams serving various hospitals throughout the state.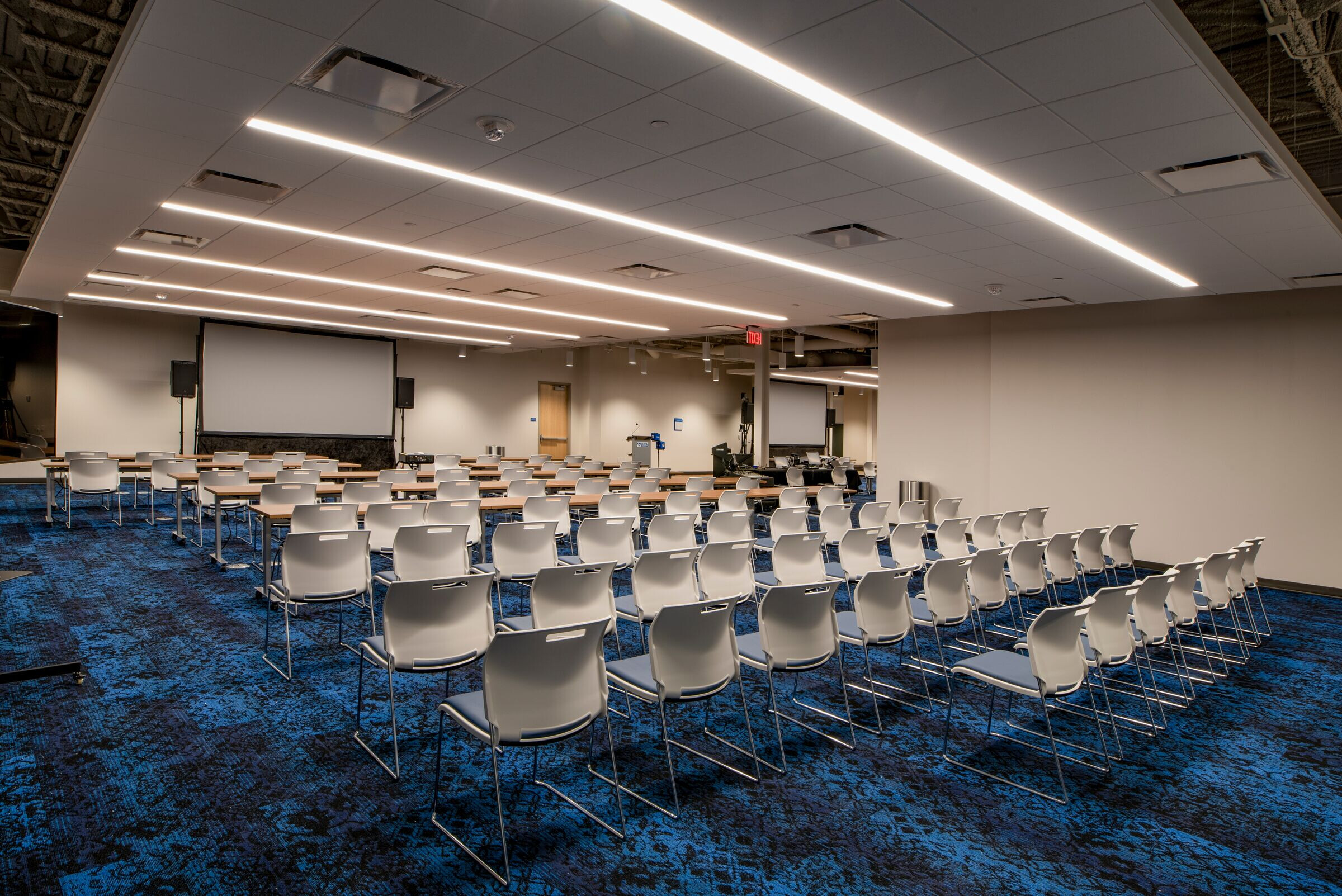 Team:
Architects: Ritter Maher Architects
Structural: Fox Nesbit Engineering
Mechanical: Henry C Eyre Jr, PE Inc
Electrical: Nesbit and Associates, LLC
Civil: Kyle Associates
Landscape: McKnight Landscape Architects
Interior Designer: CDI Solutions, LLC
Photographer: James Peck , The Pixel House