"We select Hyline for the exterior carpentry of this house due to its high functionality combined with an extraordinary design, avant-garde and with top finishes.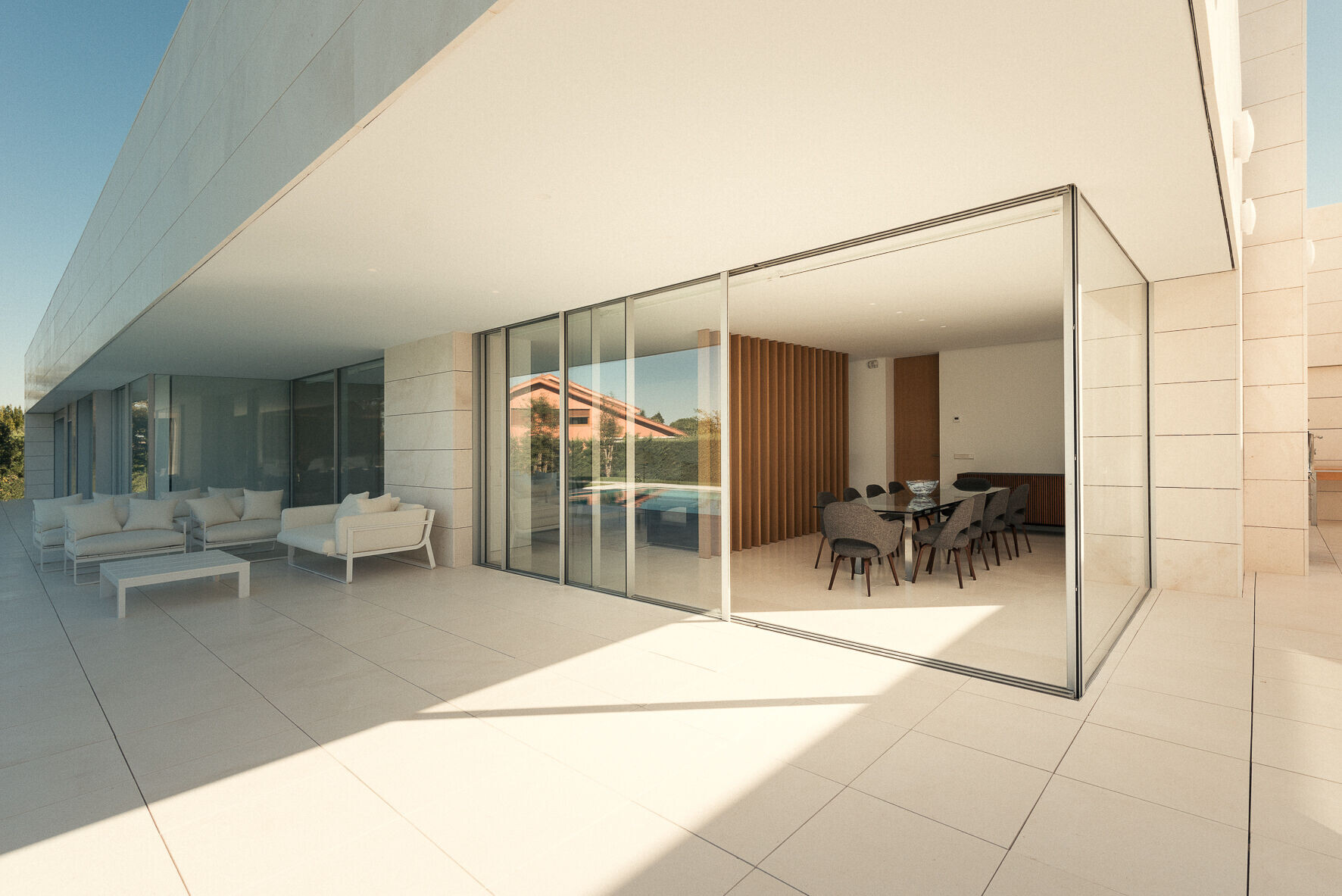 In the drawing phase, Hyline stood with us at our studio, collaborating and advising us with the adjusted solutions that this project demanded. The assembly of the work, accomplished by Hyline's technicians, was absolutely meticulous and careful. The final result was fully satisfactory. Both finishes and the functionality of the windows are of the highest quality.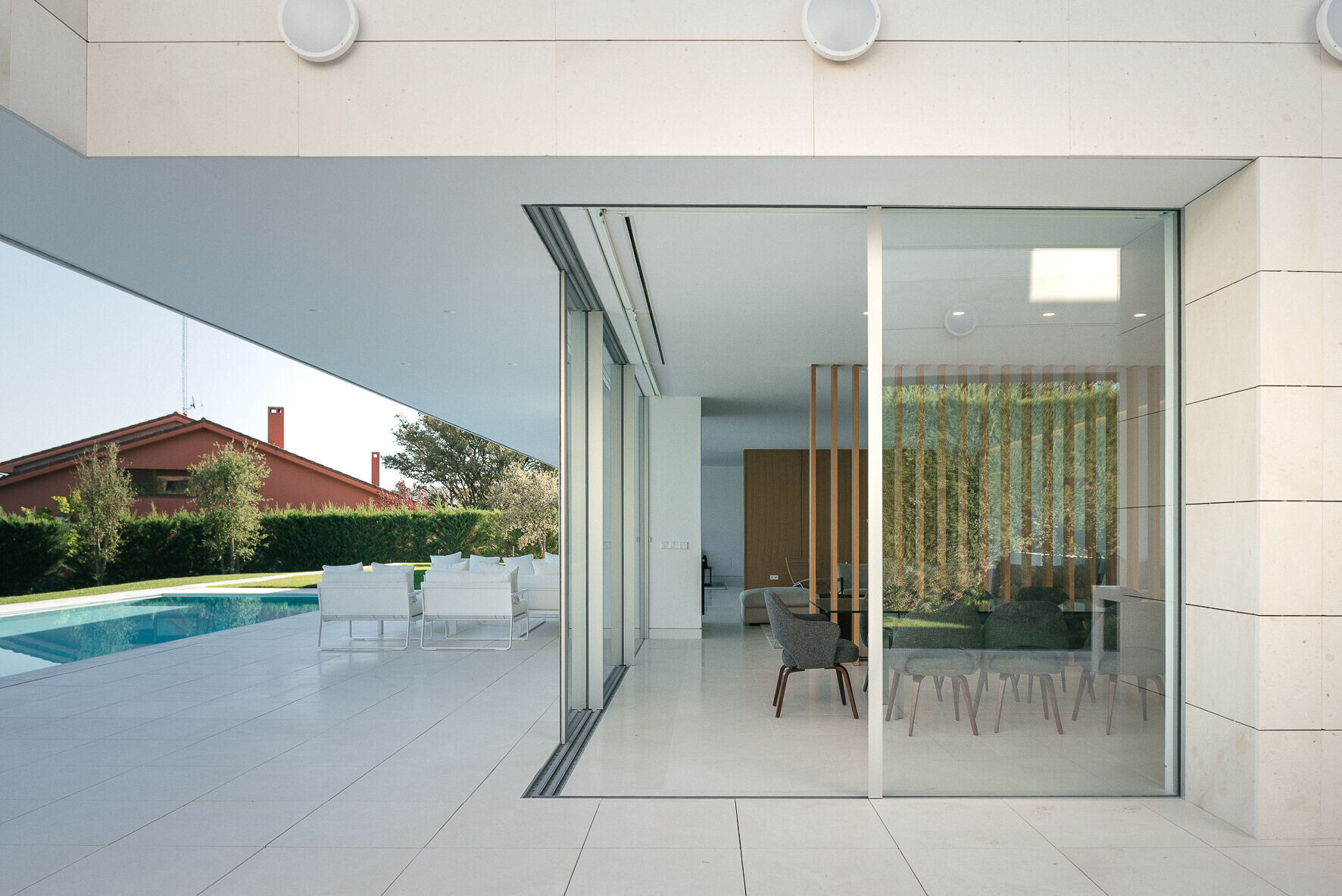 The house was conceived in a very hermetically manner towards the outside and completely opened to the interior of the plot, always looking for the privacy of the views. Hyline has provided windows able to combine large openings with little visual impact of the profiling, On the other hand, the windows and doors were integrated in both floors and ceilings with which the inner-outer relationship increases. "
Alfonso Azqueta, Architect